Credit Card
It only takes a minute to give people experiencing homelessness the gift of reconnecting with their long-lost families.
"The solution to homelessness
isn't just housing. It's community."
– Jim Greene, Director
Boston Emergency Shelter Commission
Check
Gifts by check should be made payable to our fiscal sponsor, Netroots Foundation (add MM to the memo line) and mailed to:
Netroots Foundation
4741 Central Street #377
Kansas City, MO 64112
Your donation changes lives.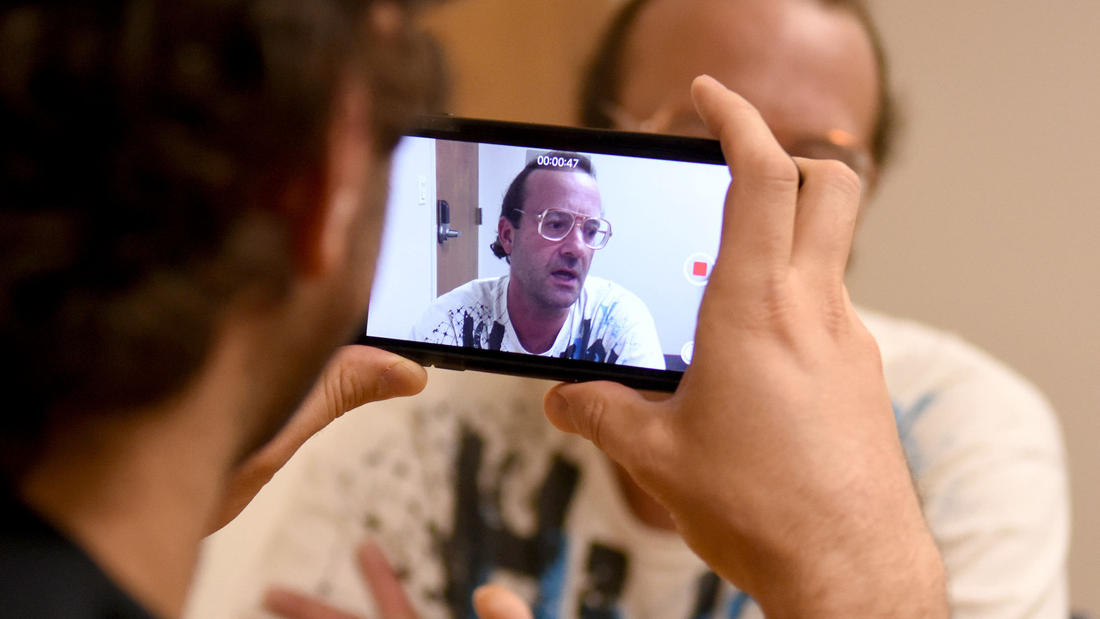 $100: Train a local volunteer
"Miracle Messages has helped me develop empathy for the homeless, and opened my mind." – Christine M.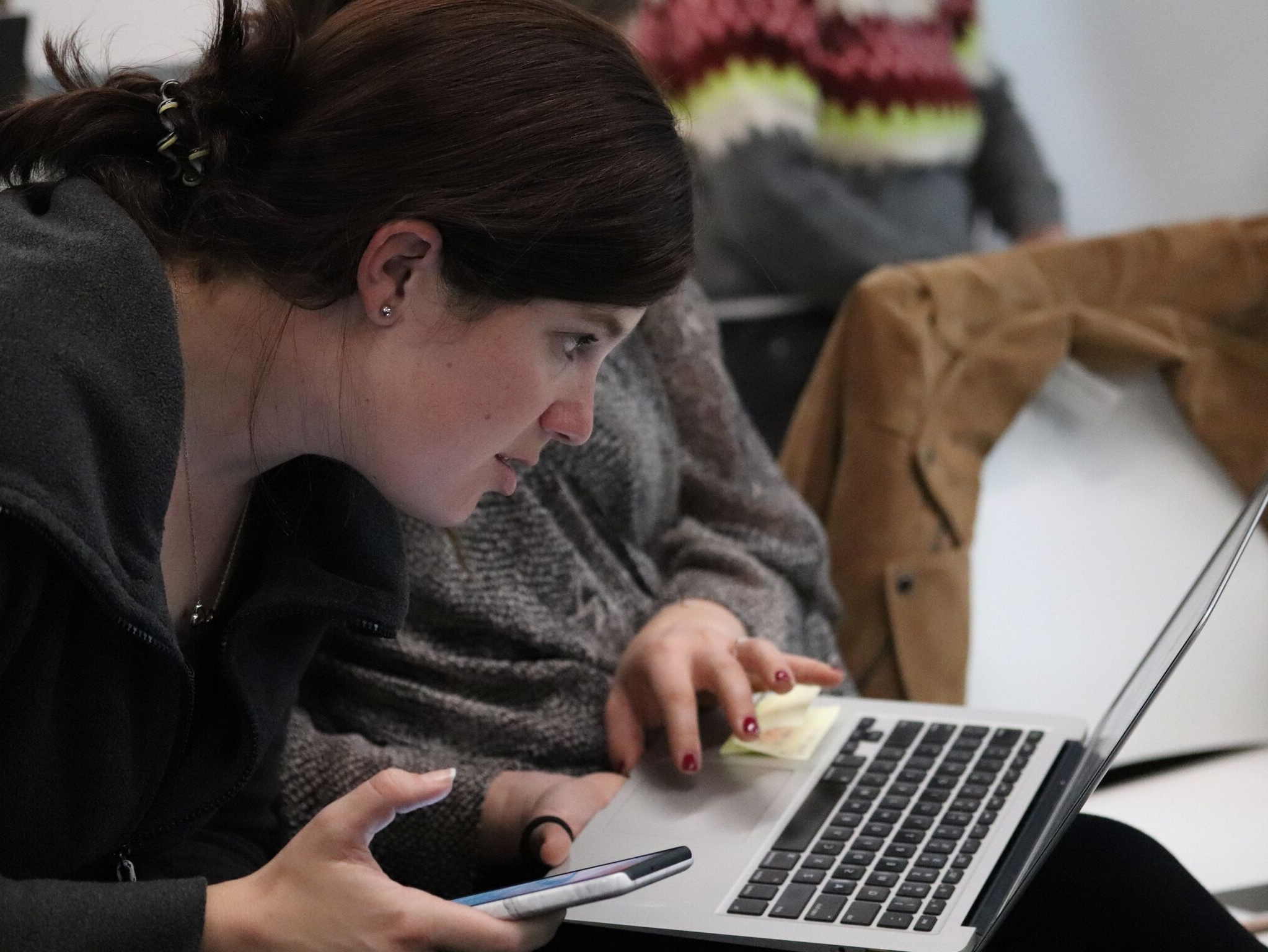 $500: Record a Miracle Message
"In all my years, I have never seen anything like the change that has occurred in Ruben." – caseworker
"You gave me my family back [after 25 years apart]. Thank you. Thank you. Thank you." – Juanita H.
$12,500: Help someone get housed
"It's been a long, long time." –Isaac A.
[Isaac reunited after 40 years. He now lives with his family.]
Level
Ambassadors
Good Neighbors
Messengers
Connectors
Reuniters
Miracle Workers
Welcome Home Club
Amount
$60
$100
$500
$1,000
$2,500
$5,000
$12,500
Impact
1 week's stipend for a formerly homeless Community Amb.
Train a local volunteer on how to offer Miracle Messages
Record a Miracle Message
Locate a long-lost loved one
Reunite a homeless neighbor with their family
Reunite two families
Help someone get off-the-streets
Corporate Support
Interested in getting your company involved? Please contact [email protected]
A big thanks to the following companies who have helped make Miracle Messages' work possible:
Other great ways to give:
Find (or Start) a Fundraiser
See our latest campaigns on Facebook, or start one yourself. It's easy!
One simple campaign idea: pledge your birthday! Instead of gifts, ask your friends for donations on your special day.
Via your Donor-Advised Fund
Donate via a Donor Advised Fund – a simple, tax-friendly investment tool for charitable giving.