Case Solving Community resources
Working on a case through the Case Solving Community? Here's a step-by-step guide for our volunteer "Miracle Messengers" to help you get started.
Step 1:
Review our checklist
Before joining your first Case Solving Community meeting, review this checklist, and agree to our volunteer code of conduct.
The Case Solving Community meeting is our weekly case meeting. Call in details can be found on our events calendar.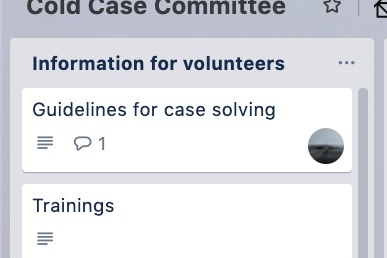 Step 3:
Review case information
All of the information about your case will be visible on the case card in Trello.
Step 4:
Try to solve your case
This is the part where you put your digital search skills to the test! If you are new, your mentor will walk you through this process, but you can also review our written guide.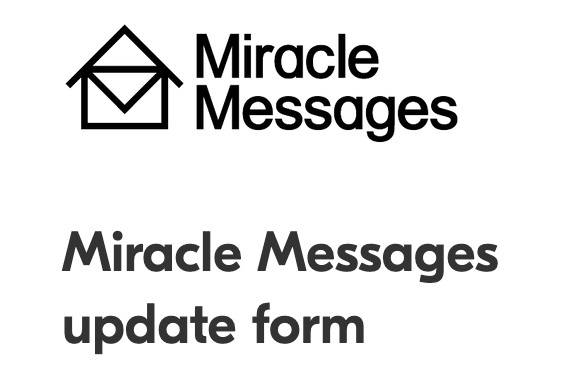 As you make progress on your case, update it using the case update form. Whether or not you make progress, you must submit a case update before the next meeting.
At the next week's meeting, you can get help with your case if you need it, share your excitement if you succeeded. and take another case if you're ready!
Want to update your case using the update form? You can access it here.